Earth + Fire is a mother and daughter team of creatives that specializes in creating one-of-a-kind handmade jewelry and art. We use an array of mediums, including metal, clay, wood, cord, resin, and natural healing crystals. We create wearable art that we hope resonates with your natural spirit using our combined energies, unique styles, tastes, and personalities.
As a small minority business, we aim to purchase our gemstones from local minority holistic/new age shops. We go aisle by aisle, hand-selecting stones that resonate with us individually. We also attend gem shows and events where loose gemstones are available for specialty items we cannot find at our favorite local spots.
Once stones are selected, we handcraft pieces together on "Family Fridays." We set aside these special days to come together as a family and craft. We aim to infuse each piece with joy, love, and positive energy, so creating our pieces in a positive environment is essential to our process.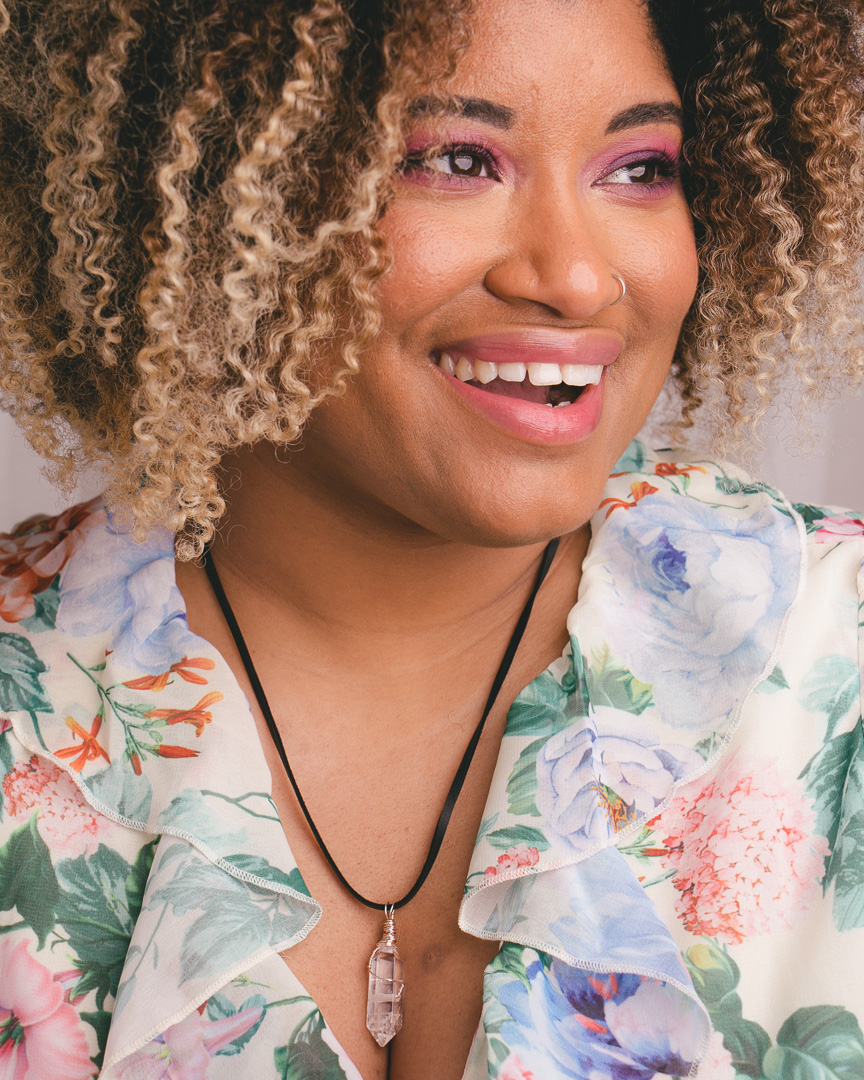 Lover of all things ART, this scatterbrained perfectionist loves to create! From designing bullet journals to creating videos, Krystal is always in the midst of some type of project. Krystal started her journey in digital art by teaching herself how to use photoshop after watching her mother create branding material for clients under her own small business. Krystal then joined the video production magnet at her high school and has since combined her love for digital art and video production into a full-time position where she creates branding and promotional material for events nationwide.
As a means to decompress and take breaks from technology, Krystal stumbled into the world of jewelry making and instantly fell in love. Krystal loves to experiment with different mediums, including clay, wire wrapping, and resin. Krystal says she's happiest when she is creating and hopes to put all of that love and happiness into the pieces she makes.
Tami is a mother and Jid'd (Grandmother) that is very dedicated to her family.  She has worked for herself, using her many talents & degrees to service friends and associates since 2002.  She is an avid believer in supporting black businesses and even created her own company with the desire that her accounting and graphic services would assist these businesses for the long haul.
Tami is very dedicated to her health; the passing of her mother and uncles, due to cancer inspired her to eat better and find alternative / homeopathic methods of healing her mind, body, and soul.  
In 2002 she was introduced to the world of crystals but was not a true believer in their healing power until Earth + Fire was started in late 2019. Once she began working with the stones, making jewelry, and wearing her own bracelets she realize how they were working for her.  She found she had new energy, felt inspired, began working out daily, hired a therapist to work through old issues, and became dedicated to learn all she could about Crystals | Gemstones and their healing powers.    
Tami is a lover of history, ancient cultures, jewelry and is addicted to travel. Her Mantra: You can do anything you want in life if you work towards it and believe.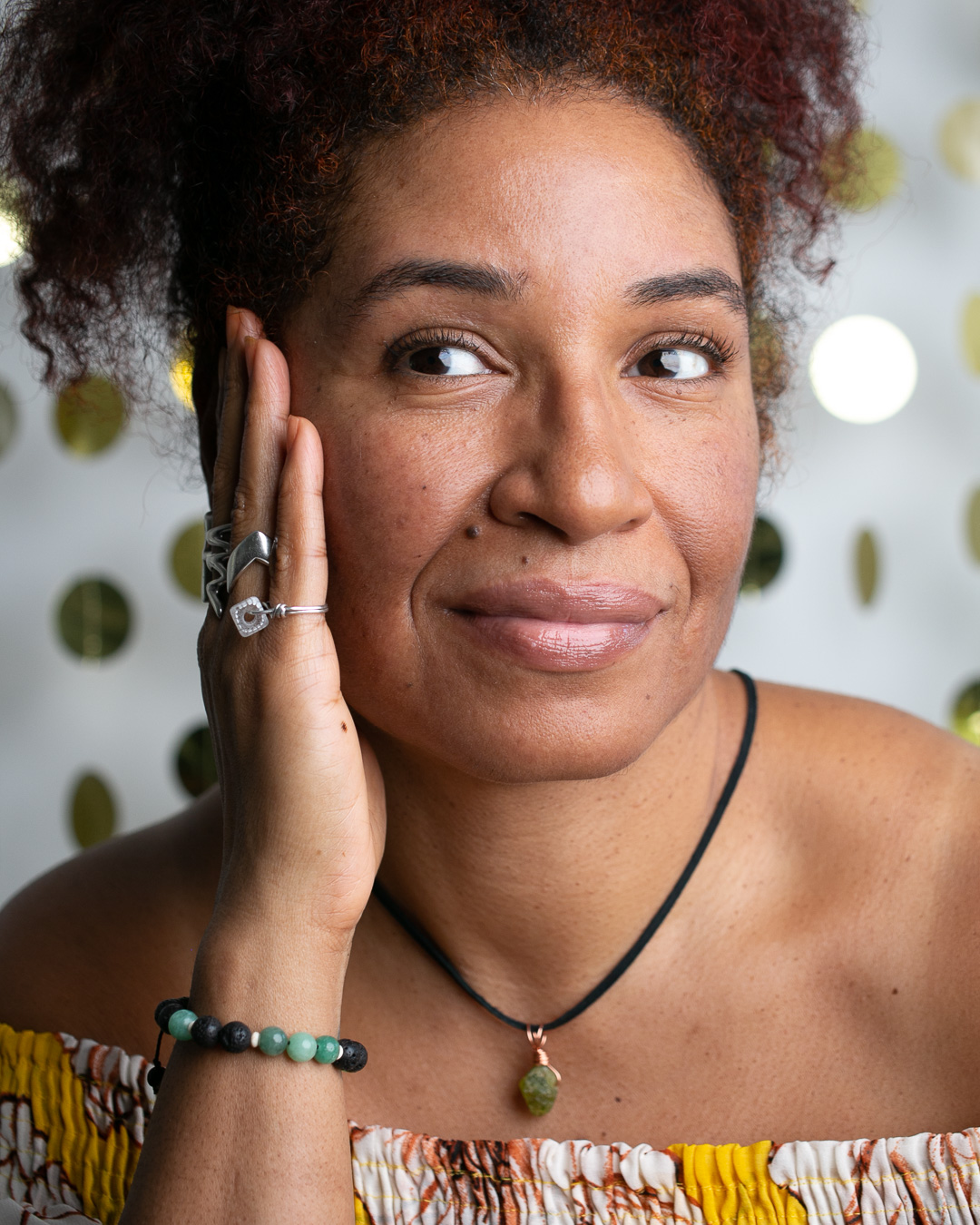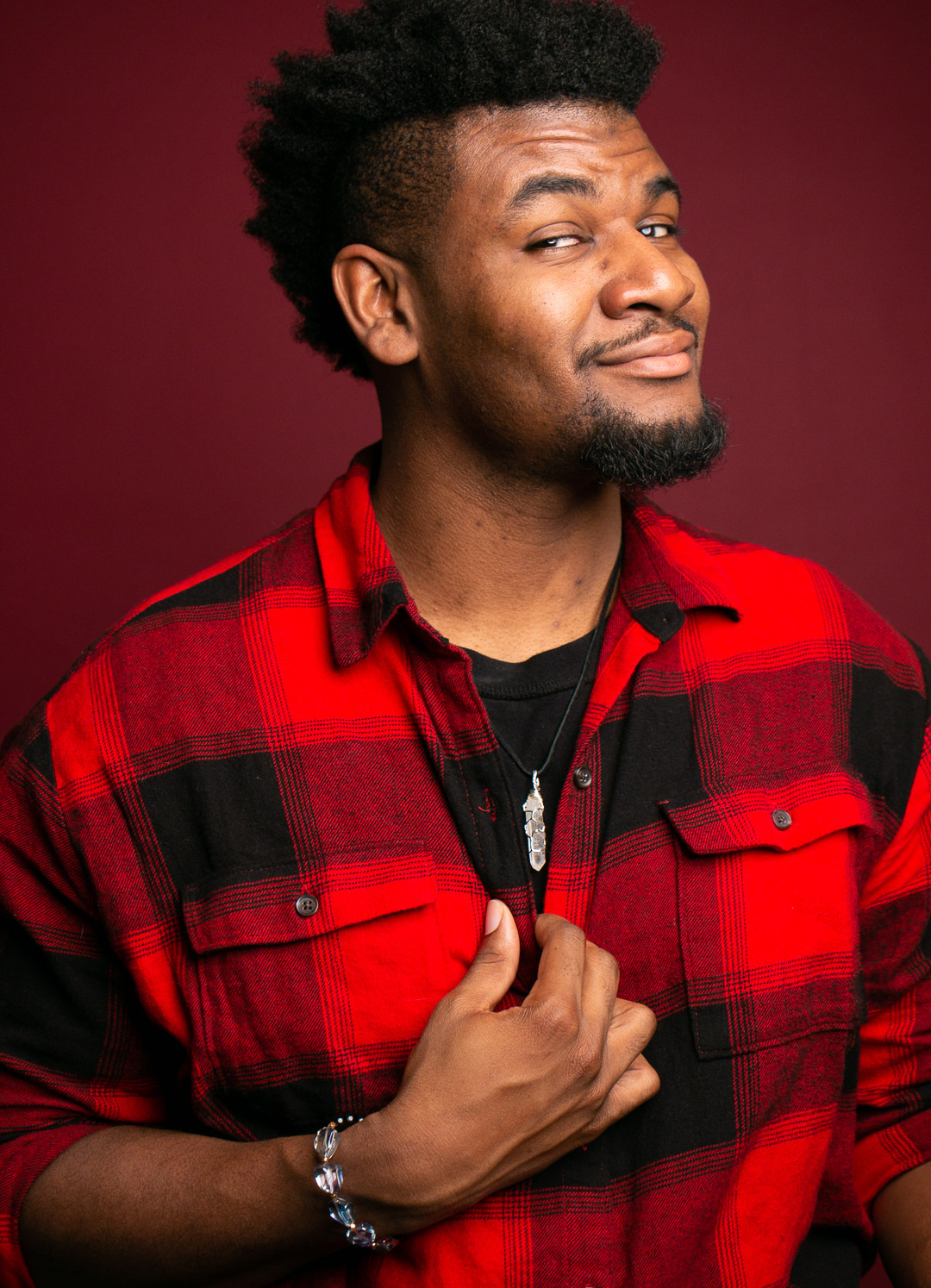 Ajian is the most recent addition to our family team. Ajian loves to draw, paint, write and has a knack for creating unique characters and developing elaborate worlds. Ajian's specialty within the EF team is creating unique pieces from paracord, and he is also a fan of including a skull whenever he can. Ajian started his journey by creating paracord jewelry while in the National Guard and boosts on how he could drag an entire man with him, only holding on to one of his bracelets.
When Ajian isn't creating, you can find him on Youtube as one of the hosts of Casual Gamers.
"Keep in mind that I'm an artist and I'm sensitive about my shit."

– Erykah Badu