Welcome to Jaana Shea.
Jaana is a skin moisturizer created out of necessity.  In 2002, I (Tami) developed a bad case of hives.  Realizing I needed a lotion with no chemicals or additives, I made my own.  Jaana Shea is a 20-year-old process of mixing shea butter with oils, trying different kinds of shea butter, figuring out which butters and oils mix well, which would stain my clothes, and which ones my skin liked the best. I tried different scent combinations until finally finding scent combinations that I liked, or that mix well with the natural Shea Butter scent.  My family and I use Jaana Shea daily. 
Jaana Shea is a smooth, easy-to-spread mixture of Shea Butter mixed with other natural oils, with a mixture of essential oils for scent. It will leave your skin feeling smoother and healthier, with a natural glow.  With continued use, Jaana Shea can make your skin look younger, heal and fade scars, even your skin tone, making your skin not only feel smoother but look noticeably smoother.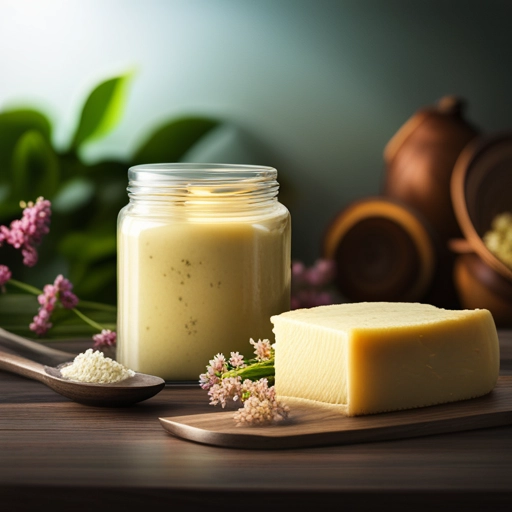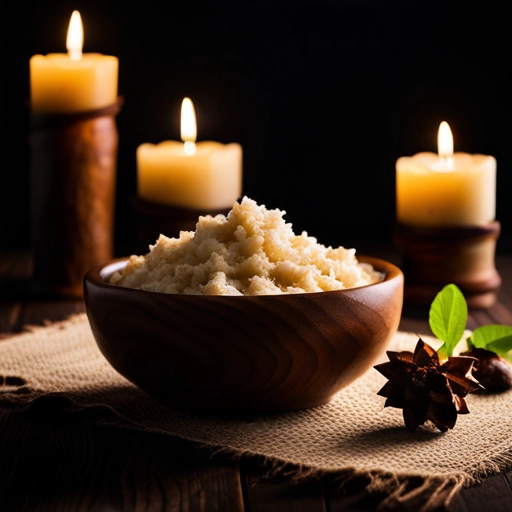 Pre-order Jaana Shea Butter Moisturizer