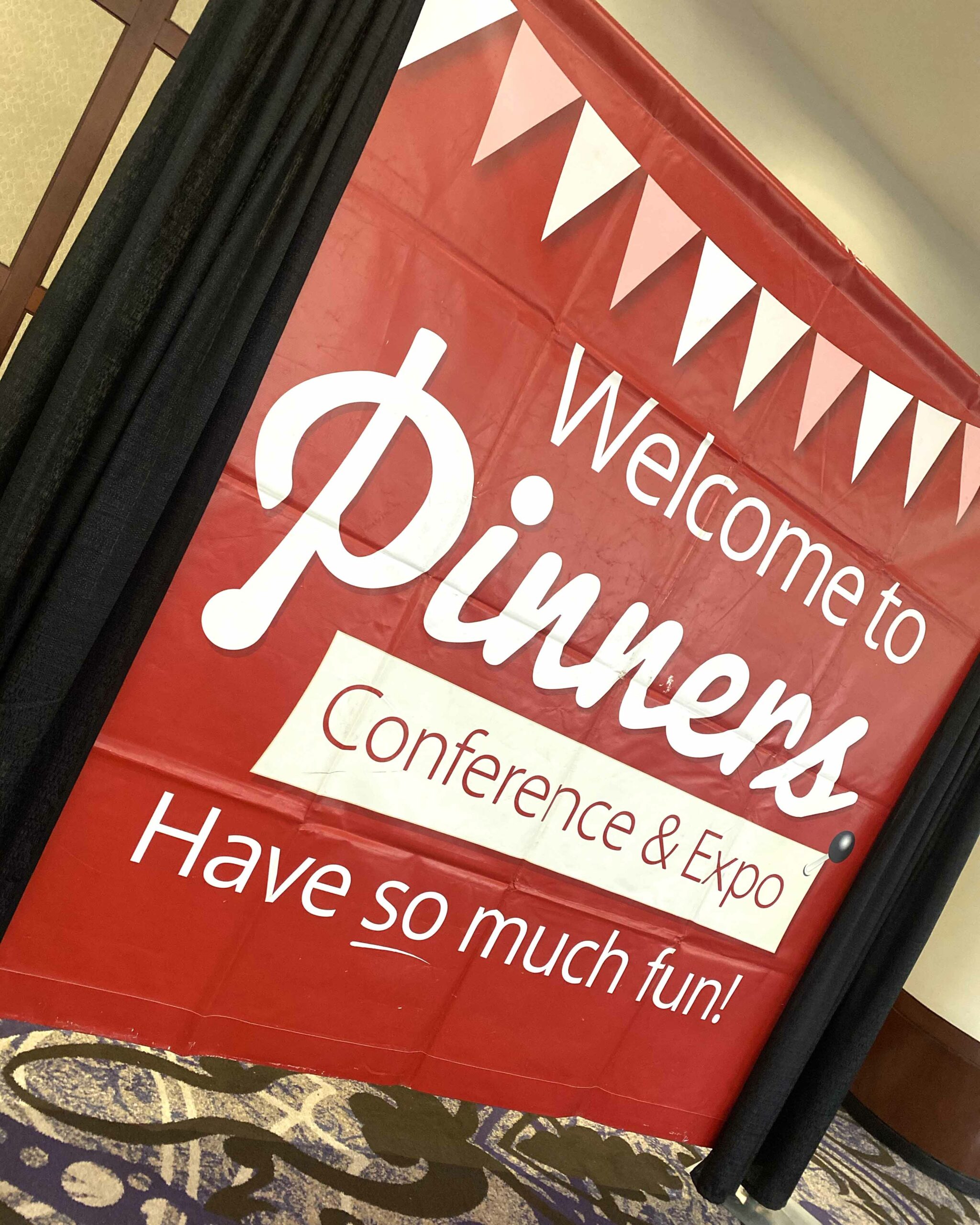 Pinners Market – Georgia 2021
Weekend trips are the best, especially when you are able to blend a little bit of fun with business. This past weekend Earth + Fire decided to venture down to Georgia to check out the 2021 Pinners Conference that took place April 16th – 17th at the Cobb Galleria.
The Pinner's Conference & Expo is marketed as two events in one. A conference featuring Pinterest-based classes and an expo showcasing the top businesses in DIY, crafts, cooking, self-improvement, photography, party planning, scrapbooking, holiday décor, beauty, fashion, and more. This year the Pinner's Conference expanded into 7 markets including Kansas, California, Georgia, Texas, Utah, Arizona, and Indiana. Earlier this year a representative reached out to us to see if we wanted to have a booth at their Indiana event, so we decided to check out the Georgia event to see what the conference was all about.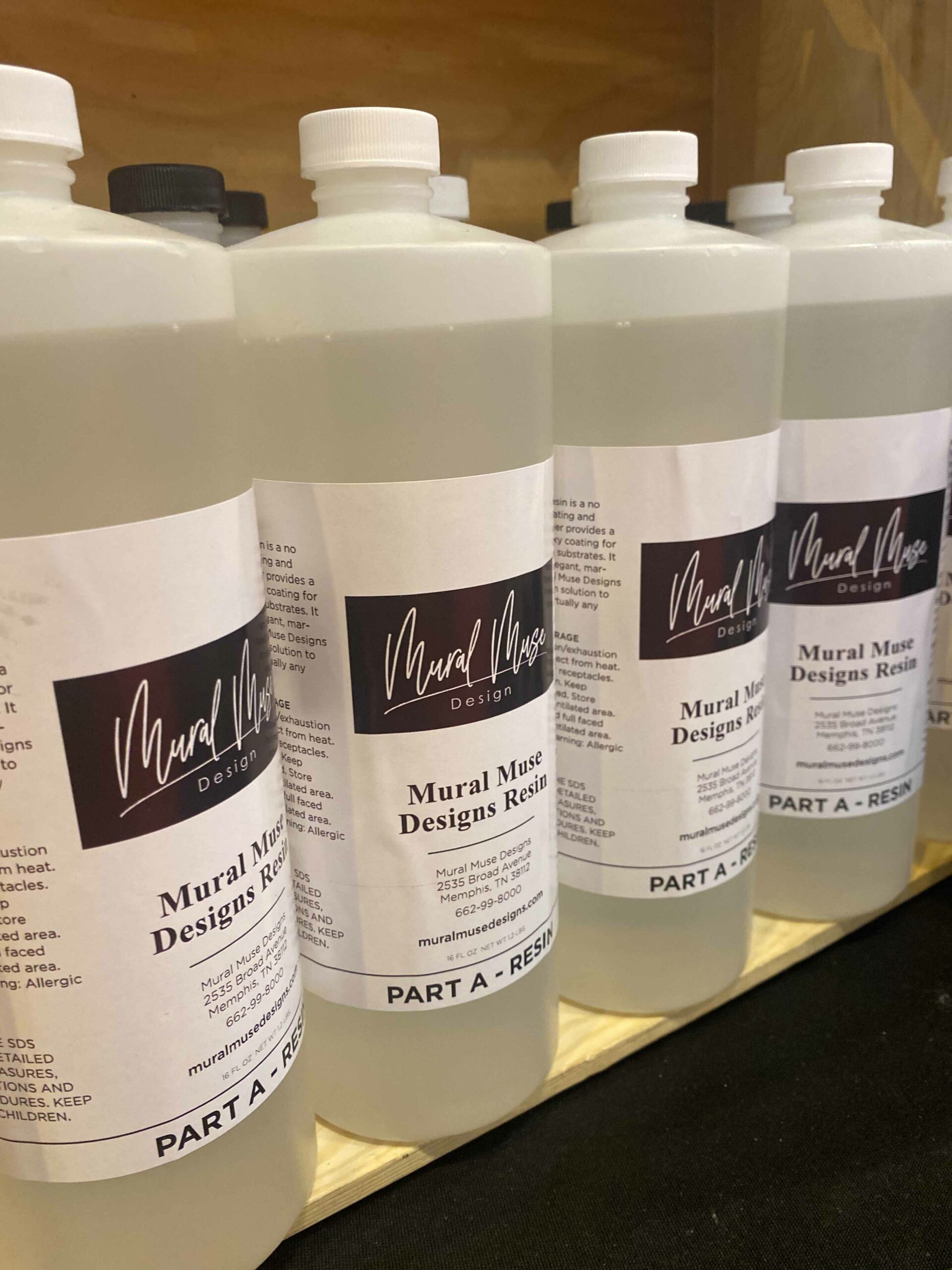 The vendors within the exhibit hall were a mix of small owned businesses and third party MLM companies. Of course as a small owned business we were super excited to network and support several of the businesses there. Some of the businesses we shopped with over the course of the weekend were Mural Muse Design, Aqua Aura Boutique, Emily's Heirloom Pound Cakes and Melton Candle Company.
Mural Muse Design is a black owned fluid, resin, acrylic and ink artist. She creates those beautiful acrylic pouring pieces that are all the craze on YouTube and instagram. She also sells her own resin kit that we actually picked up and can't wait to try it out.
Aqua Aura Boutique sells crystals at an affordable price. Of course we went a little crazy at her table, but we got some really beautiful pieces. We can't wait to purchase more crystal from her.
Emily's Heirloom Pound Cakes
Emily's Heirloom Pound Cakes is another black woman owned business that specialized in delicious pastries. I purchased her original, lemon, blueberry lemon, and strawberry lemonade pound cake bites. Every single one of them was DELICIOUS 10/10 100% recommend.
Melton Candle Company is a premium hand poured soy candle company. Not only do all of their candles smell fantastic they come in beautiful candle holders that can compliment any room. We purchased the Melton Lava and Florida House candles.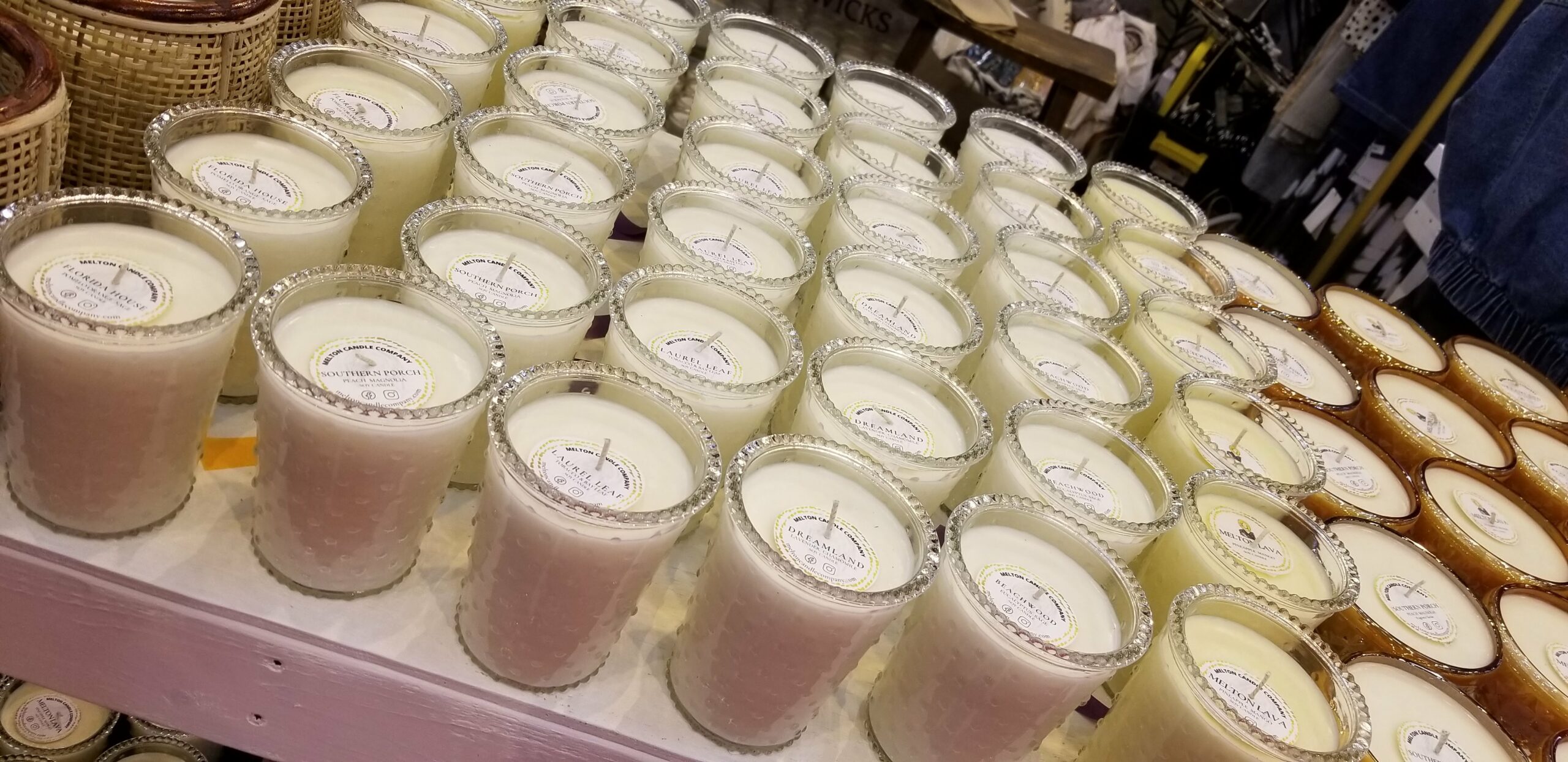 The classes were a bit of a mixed bag. Overall we got some great information, but many of the scheduled presenters for the classes we registered for canceled. The presenters they had in place were wonderful, but it was a little disheartening especially when you selected a class just for the presenter. We also learned that cash is a must if your class has kits at an additional price. The internet within the Galleria was hit and miss so many of the vendors and presenters were experiences a lot of issues with their card readers. We actually ended up not being able to get a kit for the class we were registered for due to the organizer running out of kits once she got over to the debit/credit card line.
As with any event of course there are things we would love to see done differently. Some of those things include displaying on their website which classes are already full prior to check out, indicating which classes prefer cash for kits, and if possible providing updates to classes that have changed presenters. Overall we had a really good time at the show and were able to support some amazing small businesses.
If you would like to learn more about the Pinners Conference and Expo you can visit them at (insert website here). The Indiana show will be October 8th – 9th at the Indiana State Fairgrounds.